Where do I go for help? Is that a good biblical program? At The Addiction Connection, we recommend you start here in your search for people and programs who care for souls with a genuinely biblical approach.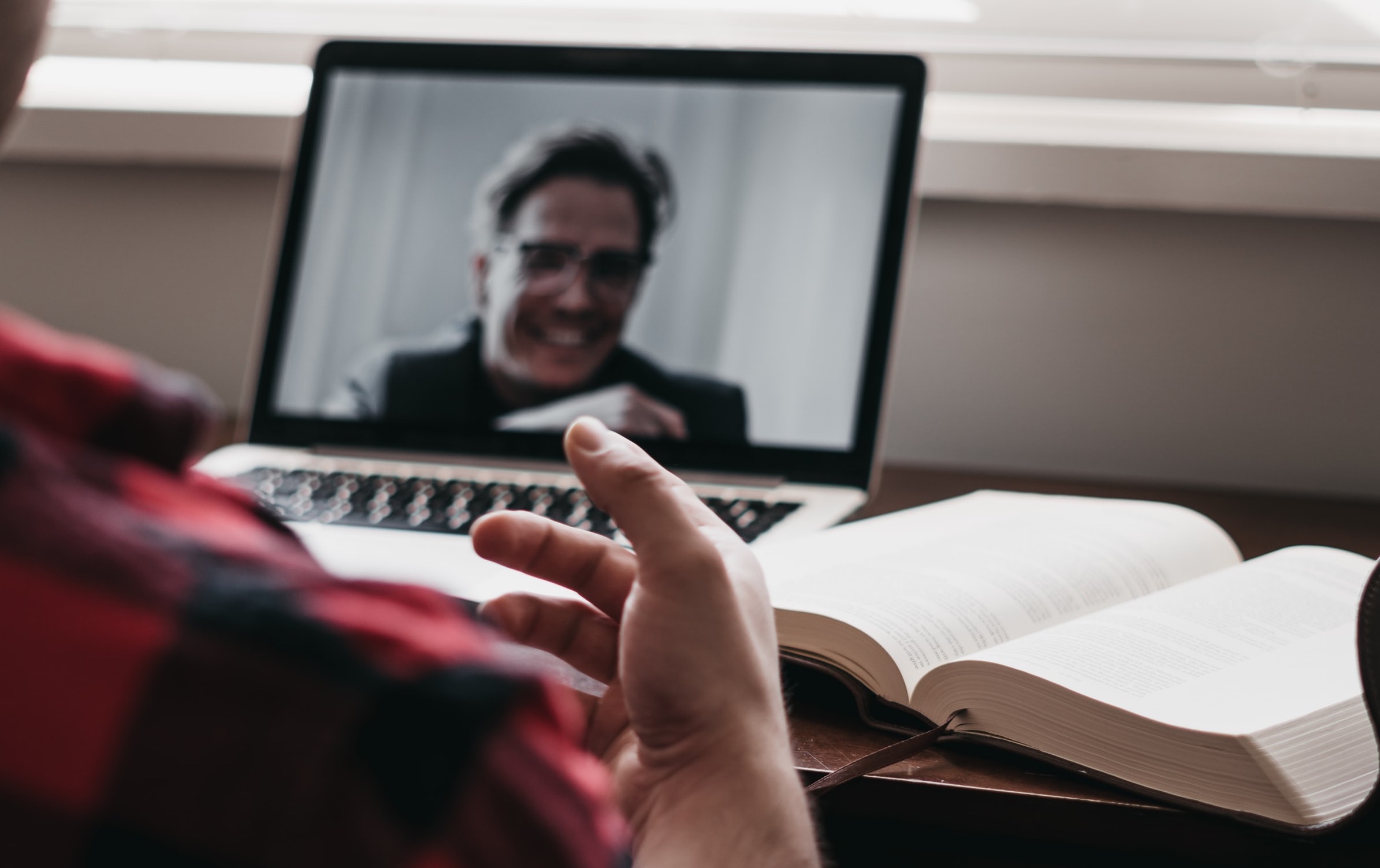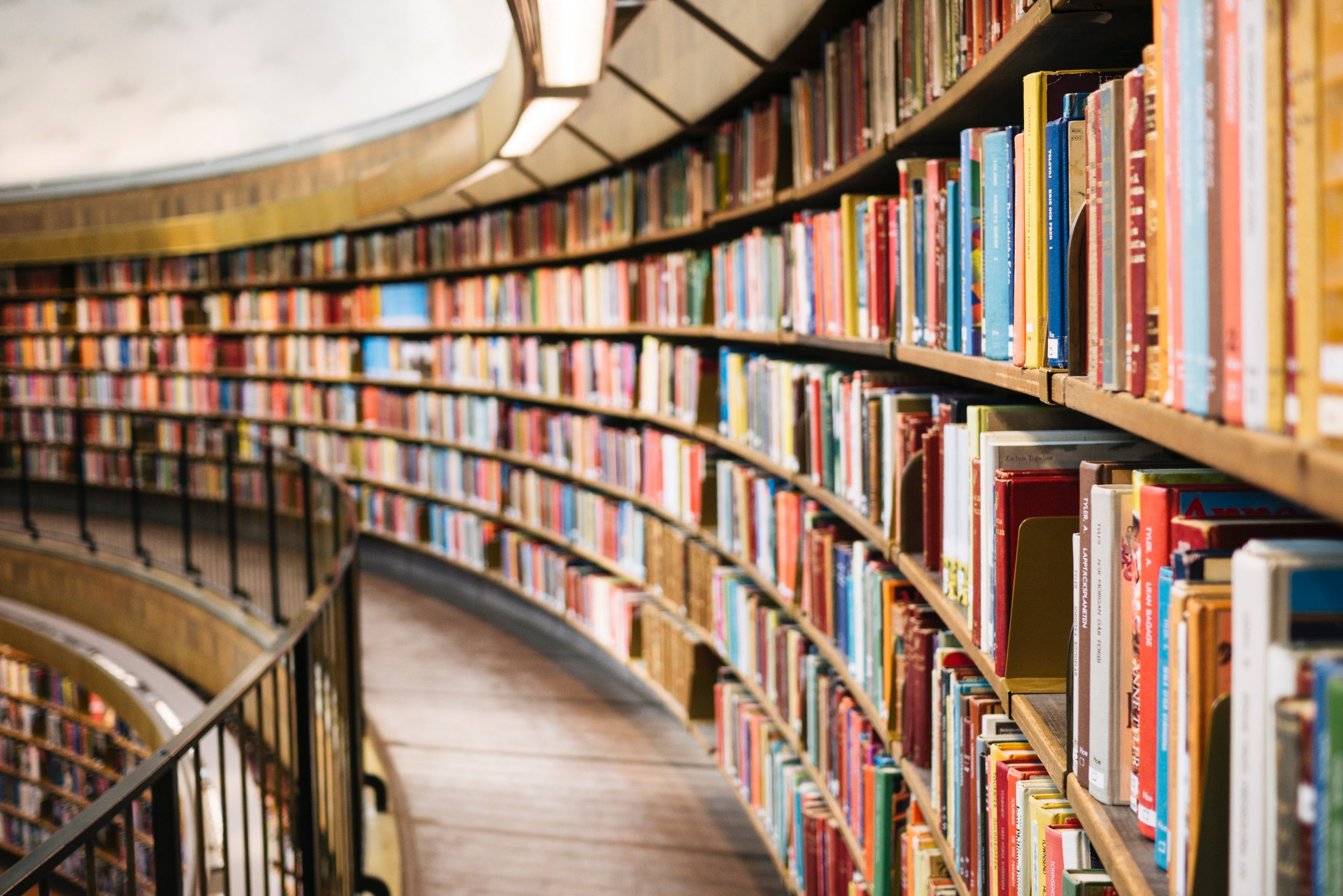 This is not an online bookstore but a collection of our favorite resources that we have utilized and recommend as we care for souls in a biblical way.
 Welcome to
The Addiction Connection!
The Addiction Connection is a collective of biblical counselors and ministries united for the purpose of training and equipping the Body of Christ in biblically helping addicts and their loved ones.
Subscribe to our Newsletter!
We send weekly personal messages from our leadership, ways you can get involved with our ministry, and exclusive deals for online courses and curriculum.
The Addiction Connection (TAC) desires to be inclusive rather than exclusive because the fight against addiction can be overwhelming. We want to gain as many allies in this battle as possible. At the same time, TAC stands upon the wise counsel of God as provided in His Word and will not compromise the truths of Scripture because we seek to glorify God by being faithful to His Word.
The Addiction Connection
Blog & News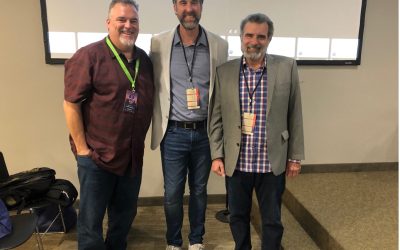 Lou Priolo passed into glory today, as they say, and he could not be in a better place...