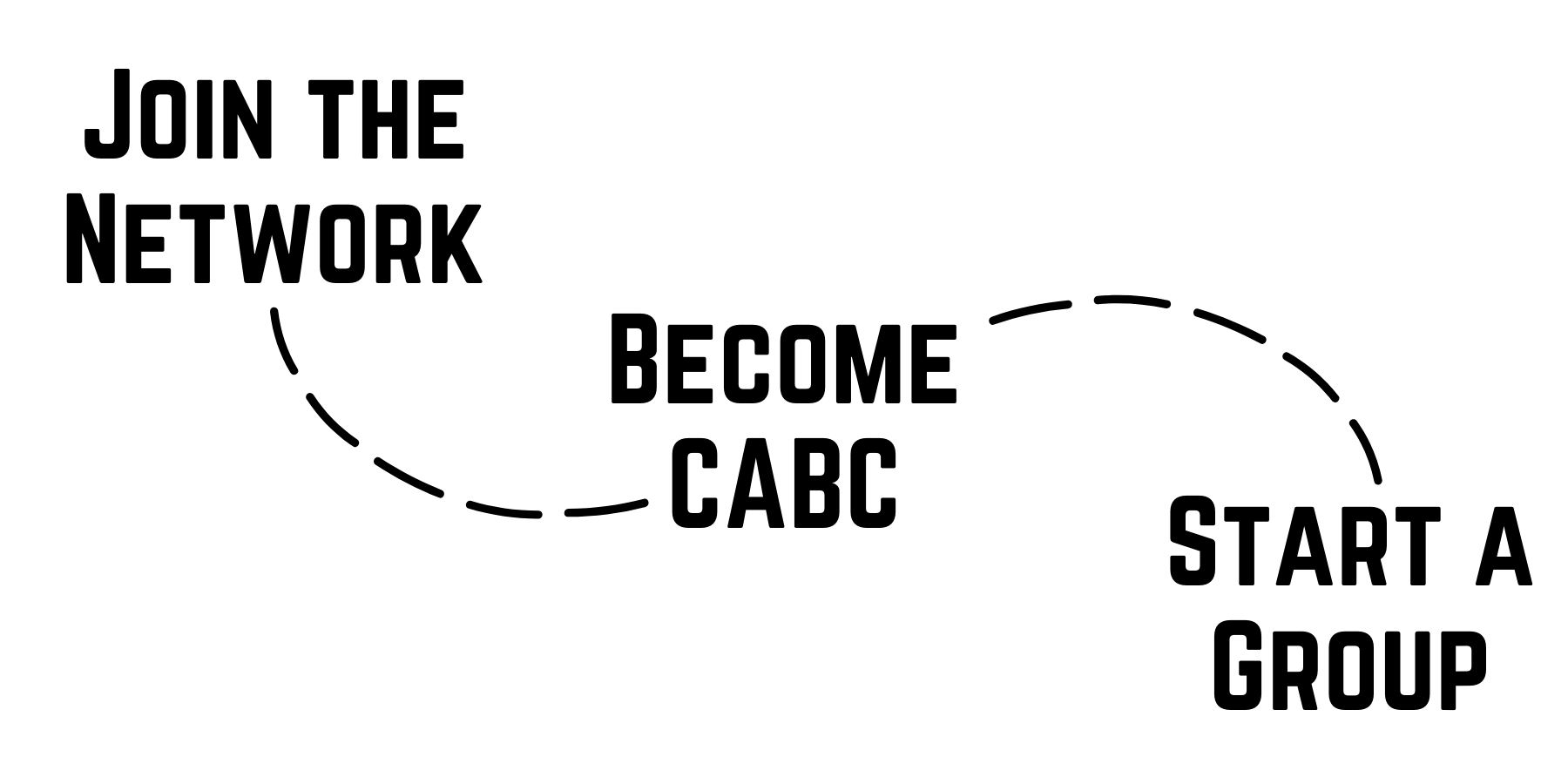 Who We Are
The Addiction Connection (TAC) is a collective of biblical counselors and ministries united for the purpose of training and equipping the Body of Christ in biblically helping those struggling with addiction and their loved ones.
We offer a network of churches, ministries, and counselors who meet annually for our Leadership Summit.
We are a training organization with a variety of course offerings to train biblical counselors including topics on the basics of addiction counseling and the difference between steps-based programs and the Bible. We also offer Continuing Education Units (CEUs) approved by the Association of Certified Biblical Counselors (ACBC).
We provide two instant-access digital curricula designed for leaders in a local church who desire to match the message preached in the pulpit on Sunday mornings with an outreach to those struggling with addiction. Next Steps: Be TRANSFORMED curriculum is created for those struggling with addiction while Family Help for Addiction: A Care Group Study helps families and friends of those in addicted lifestyles.
Finally, TAC is distinct because our network is united in its purpose of helping those struggling with addiction issues and their families through biblically identifying the problem, as God does in His Word, and pointing them to the sufficient solution found in Christ Jesus alone.