Biblical Addiction Curriculum
Created for Ministry Leaders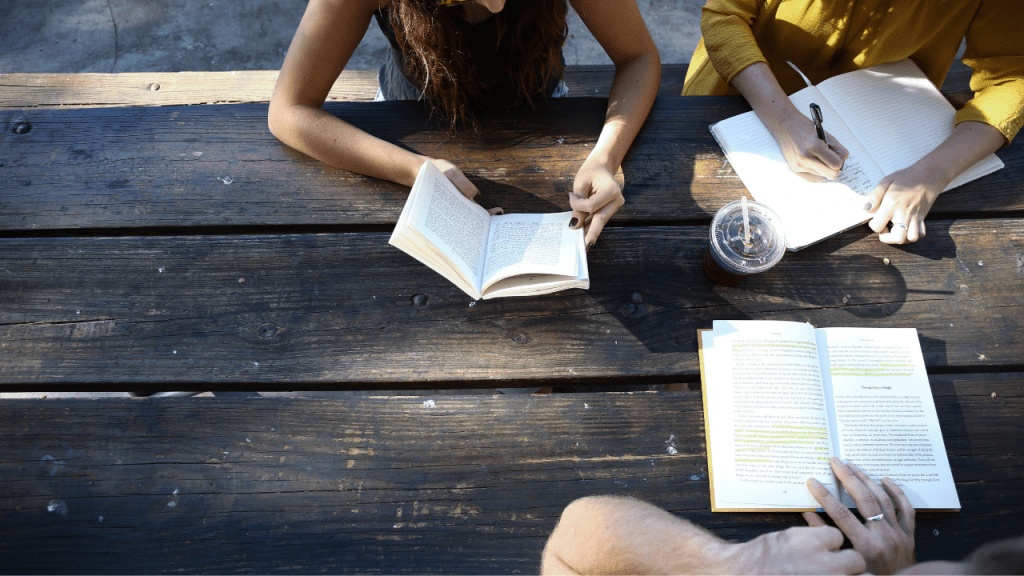 Not only do we offer addiction counselor training, but we also offer small-group Bible Study curricula!
We include everything you need to start (or continue) a group study in your community, church, or residential addiction program. 
If you have any questions or would like to try a free sample, please contact [email protected]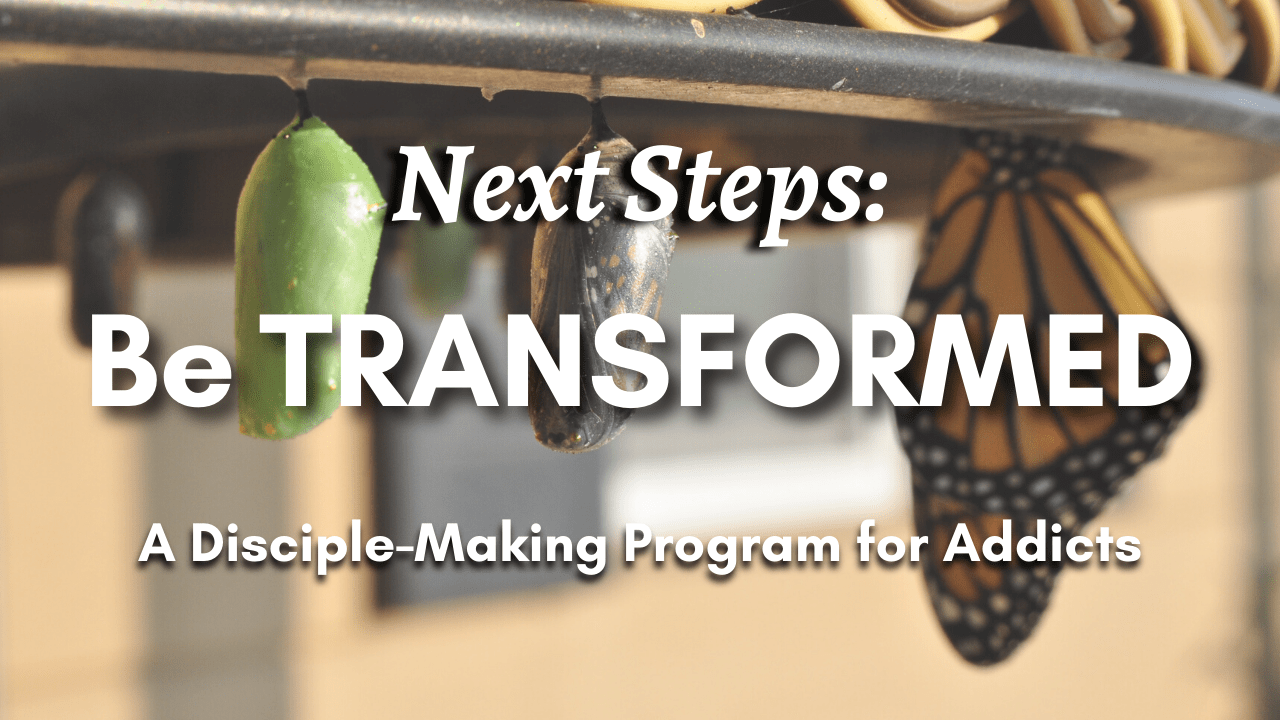 You might be familiar with programs with "steps" for addiction recovery—even "Christian-oriented" ones. Our program takes the Next Steps beyond the goal of recovery and sets the eternal goal of TRANSFORMATION through Jesus Christ by the power of the Holy Spirit and God's Word!
With over a decade in the making, this 100% digital-access curriculum has everything you need to start ministering to addicts in a small-group setting right where you are, right now.
With short, scripture-saturated video lessons taught by Dr. Mark E. Shaw, a counselor, disciple-maker, and author of over 20 publications, including of The Heart of Addiction: A Biblical Perspective, this curriculum is the fuel that the local church needs to start a transformation revolution across the world.
What's Included: a Leader's Guide video and manual, 2 curriculum guides to make it your own, online access to 66 pre-recorded video lessons (over 15 hours of teaching), and downloadable student handouts along with discussion questions.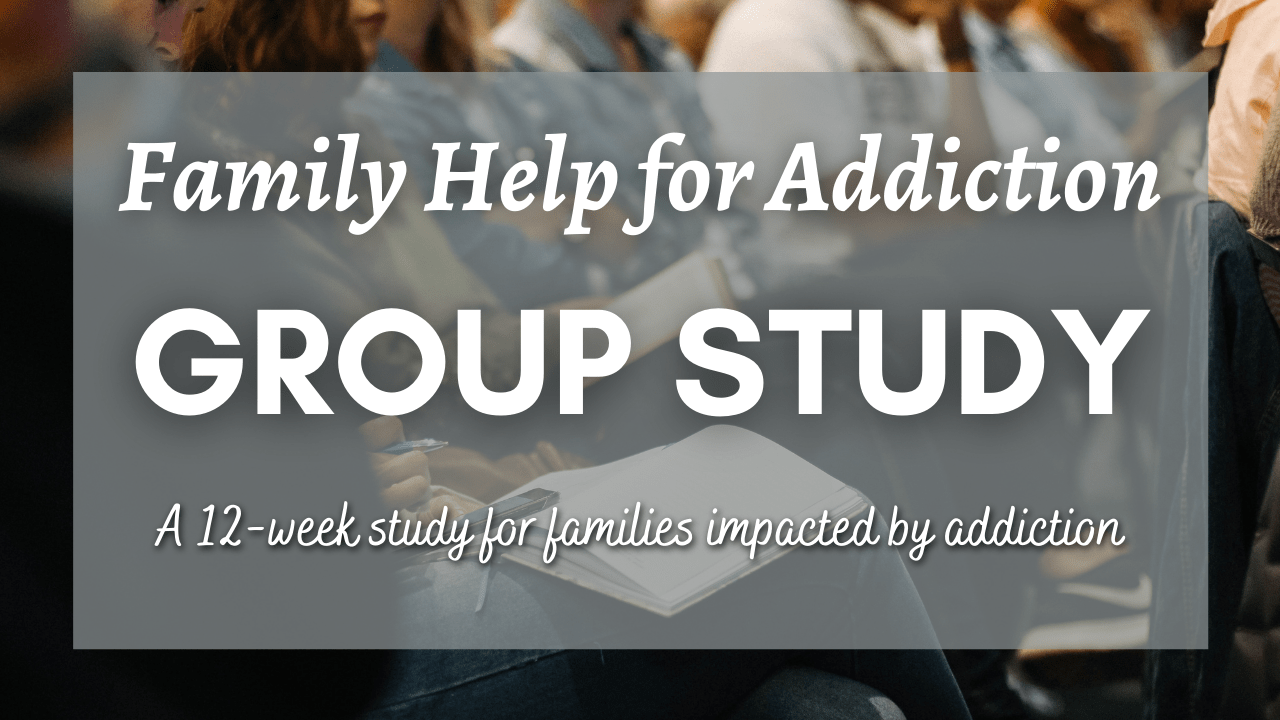 Family members of addicts are struggling. And since we can't reach them all, we need your help!
Start a small-group Bible study at your church or ministry!
Family Help for Addiction: A Care Group Study aims to offer biblical help and genuine hope to family members of addicts in a teaching-and-small-group format that includes weekly video lessons, discussion questions, and homework so that everyone involved draws closer to Christ.
There are no guarantees for the addicted loved one to change, but God guarantees His children that He will accomplish His work for His own glory while growing them into Christ-likeness.
This course provides 12 weeks of digital resources and a Leader's Guide so that you are well prepared to comfort, encourage, walk alongside, and speak hope into the lives of the families near you.
Find out more and sign up for a free trial below!