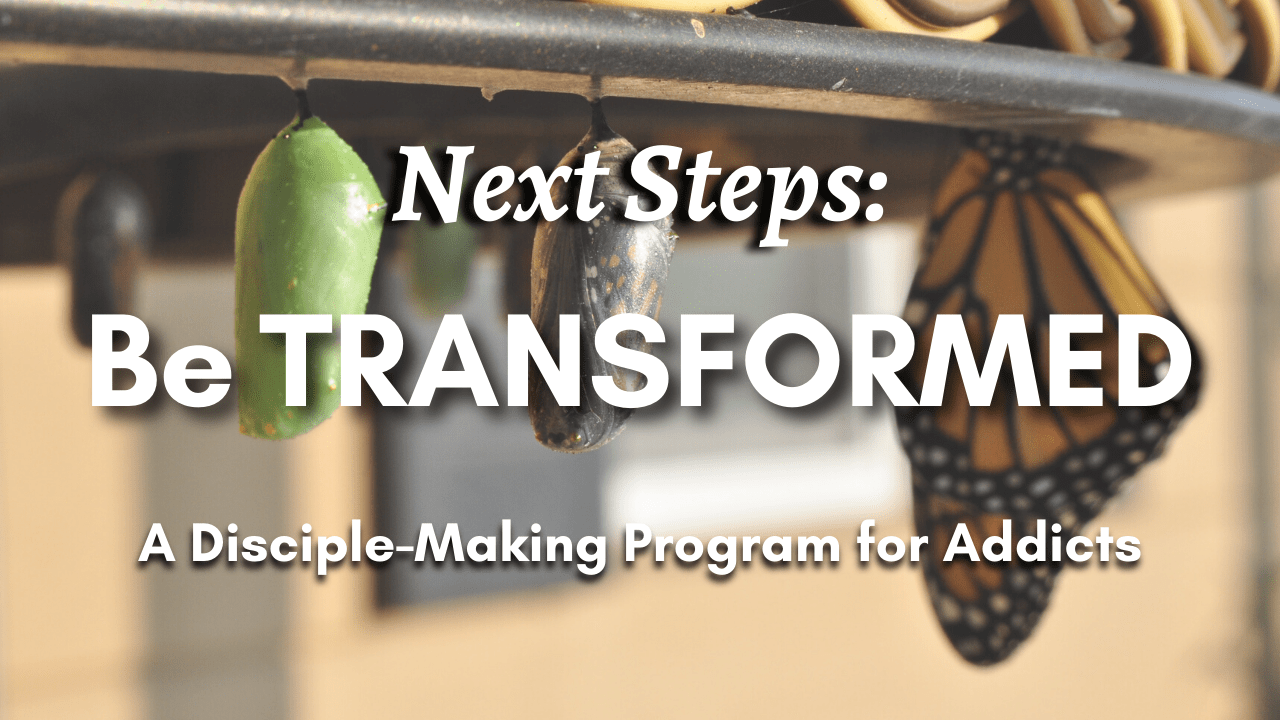 You might be familiar with programs with "steps" for addiction recovery—even "Christian-oriented" ones.
This biblical, scripture-saturated curriculum takes the Next Steps beyond the goal of recovery and sets the eternal goal of TRANSFORMATION through Jesus Christ by the power of the Holy Spirit and God's Word! 
Join Dr. Mark E. Shaw as he teaches biblical principles for the addicted to take the Next Steps from sobriety to transformation. Using the acronym, Be TRANSFORMED, Dr. Shaw practically shares the hope of the Gospel for the heart of addiction..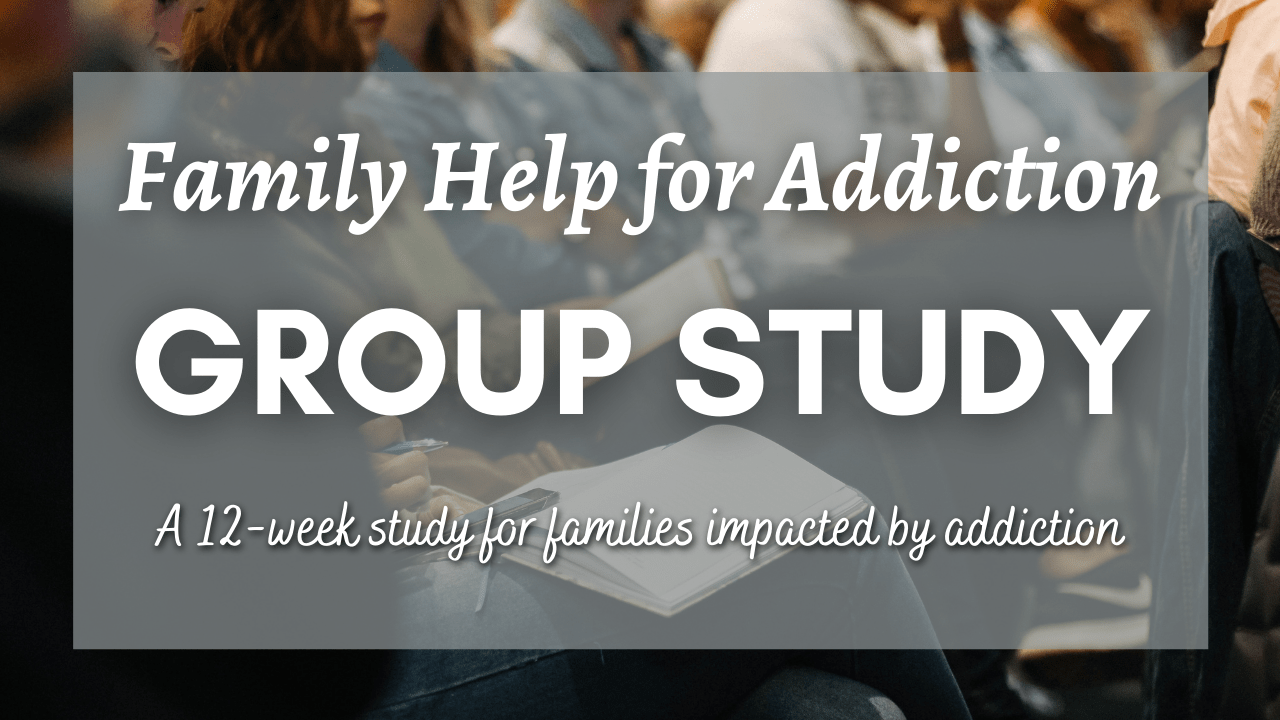 Family members of addicts are struggling. And since we can't reach them all, we need your help!
Family Help for Addiction: A Care Group Study aims to offer biblical help and genuine hope to family members of addicts in a teaching-and-small-group format that includes weekly video lessons, discussion questions, and homework so that everyone involved draws closer to Christ.
Taught by Dr. Mark E. Shaw, this curriculum has everything you need to start a group study in your church, your ministry, your program, or your home!