Addictions Counselor Training
EVERYTHING YOU NEED TO HELP OTHERS ESCAPE THE BONDAGE OF ADDICTION
 Would you like to:
Learn how to biblically counsel addicts

Help a friend or a loved one struggling with addiction

Minister to the families of addicts

Become a Commissioned Addictions Biblical Counselor (CABC)

Gain an ACBC specialization
You're In The Right Place!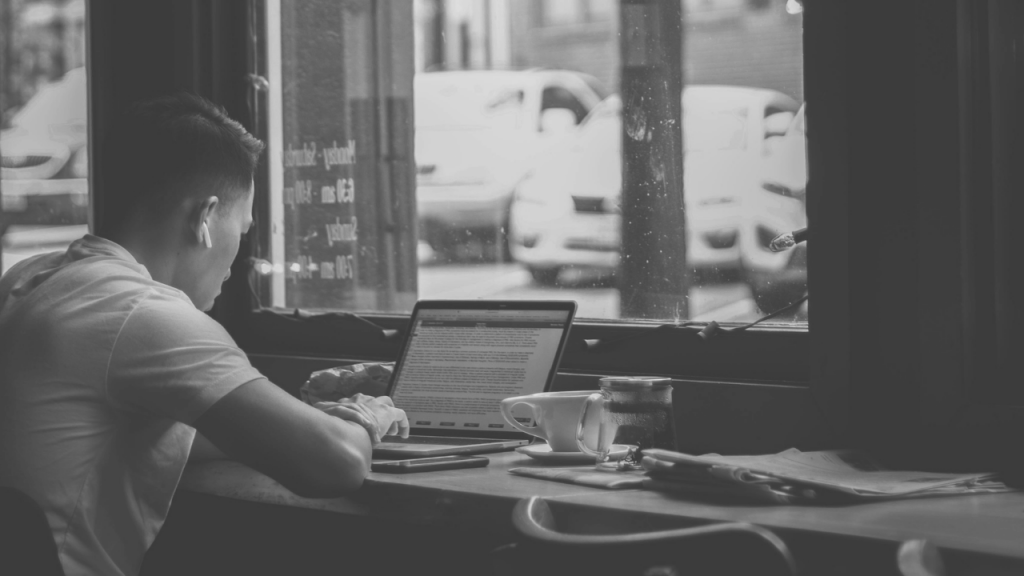 We provide training to equip you to counsel anyone struggling with addiction.
Addictions
Biblical Counseling
Credentials
Get ready for real ministry to those enslaved to addiction!
If you have a heart for people enslaved in addiction and want to counsel them in how their lives can be transformed by Christ, this process will:
Teach you what you need to know to be faithful to the Word and to your counselees
Help you think through your story, your desire to help, and how you can help addicts most effectively
Partner you up with experienced addictions biblical counselors to assist in your training
Assess your training and readiness through both written tests and one-on-one interviews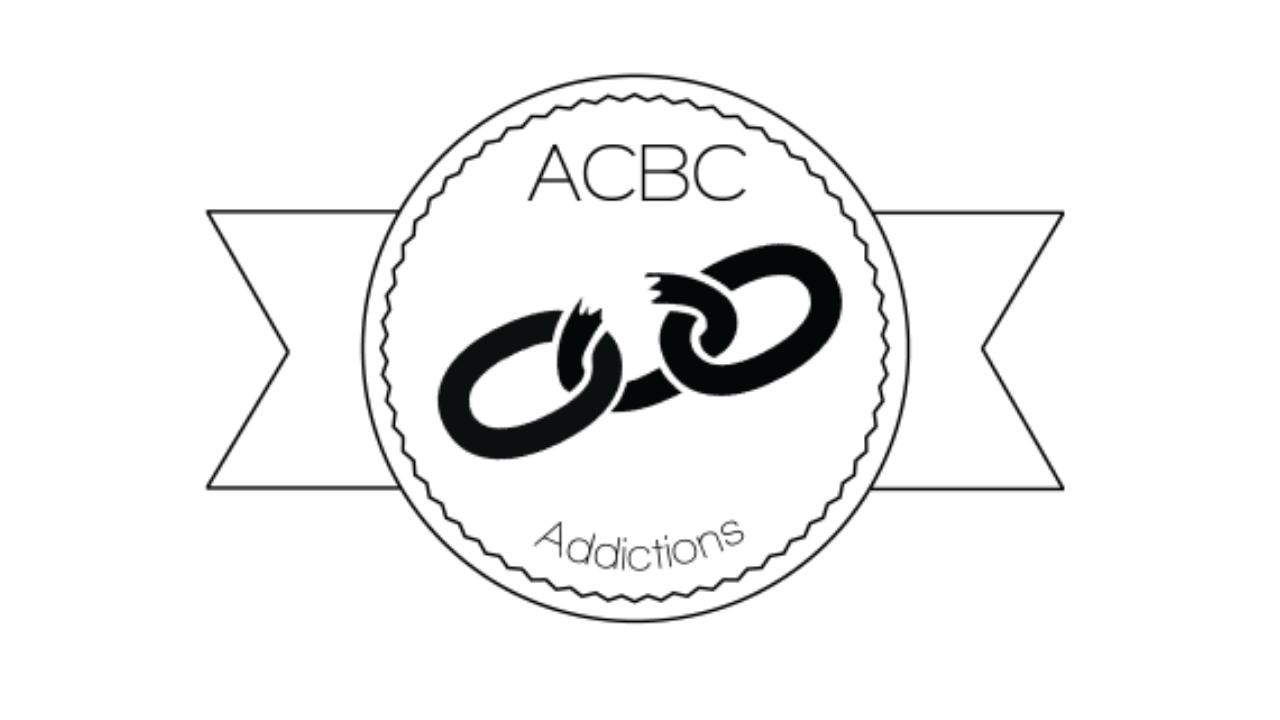 This online course will prepare a counselor to engage counselees who are controlled by life-dominating sins, temptations, and addictive behaviors, while providing hope and direction to them in the midst of their struggles.
Taught by Dr. Mark E. Shaw in video format, this course has over 20 hours of biblical teaching produced by Grace Counseling Center in Florence, KY (an ACBC Certified Training Center), launched by The Addiction Connection, and created in partnership with the Association of Certified Biblical Counselors (ACBC).
Addictions Counseling
Online Courses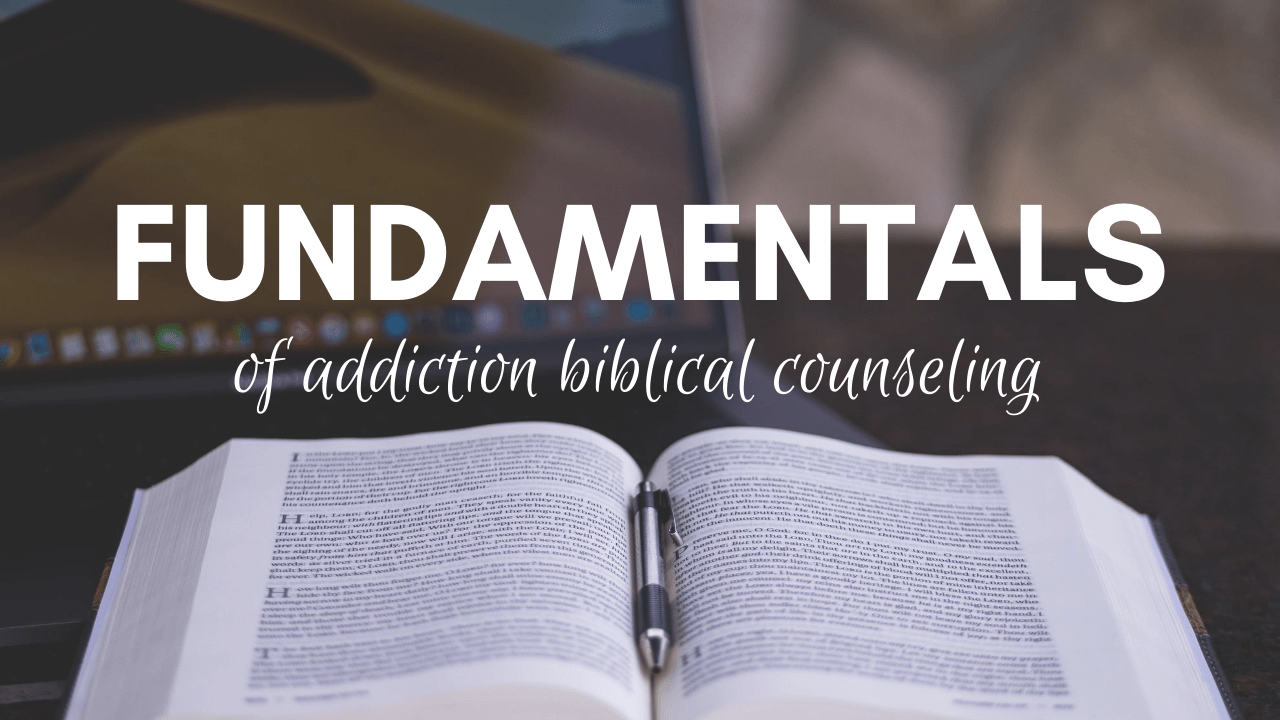 Would you like to counsel those struggling with addictions? Have you been counseling but want training in how to faithfully apply the Bible to your counselees' lives?
You will learn how to biblically define addiction, understand temptation, deal with family issues and the mindset of addicts, and much more.
This course fulfills the addictions counseling training prerequisite for the TAC Commissioning process.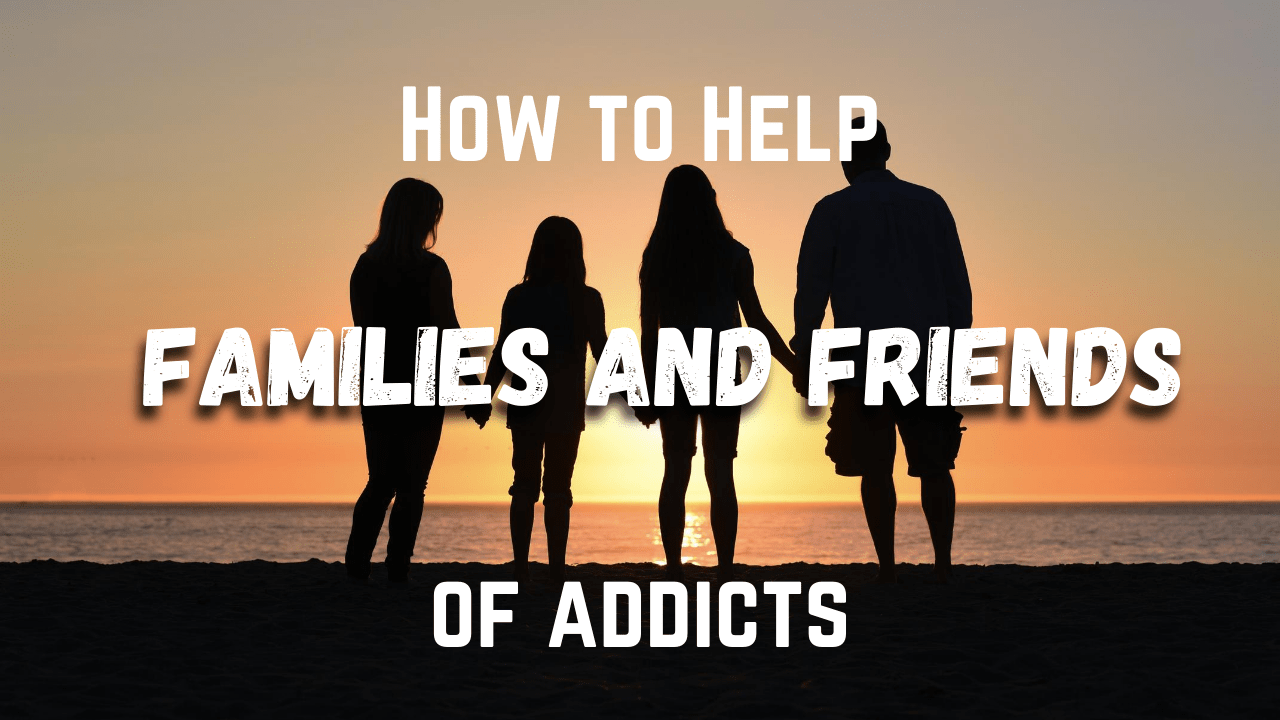 Do you have a desire to minister to the family members or friends of addicts but don't know where to start?
This mini-course will teach you how to counsel them in ways to handle their loved ones' addiction and the destructive results biblically.
Covers addictions of all types and includes instruction on family dynamics, how to conduct an intervention, counseling an addict's enablers, and understanding the mind of an addict.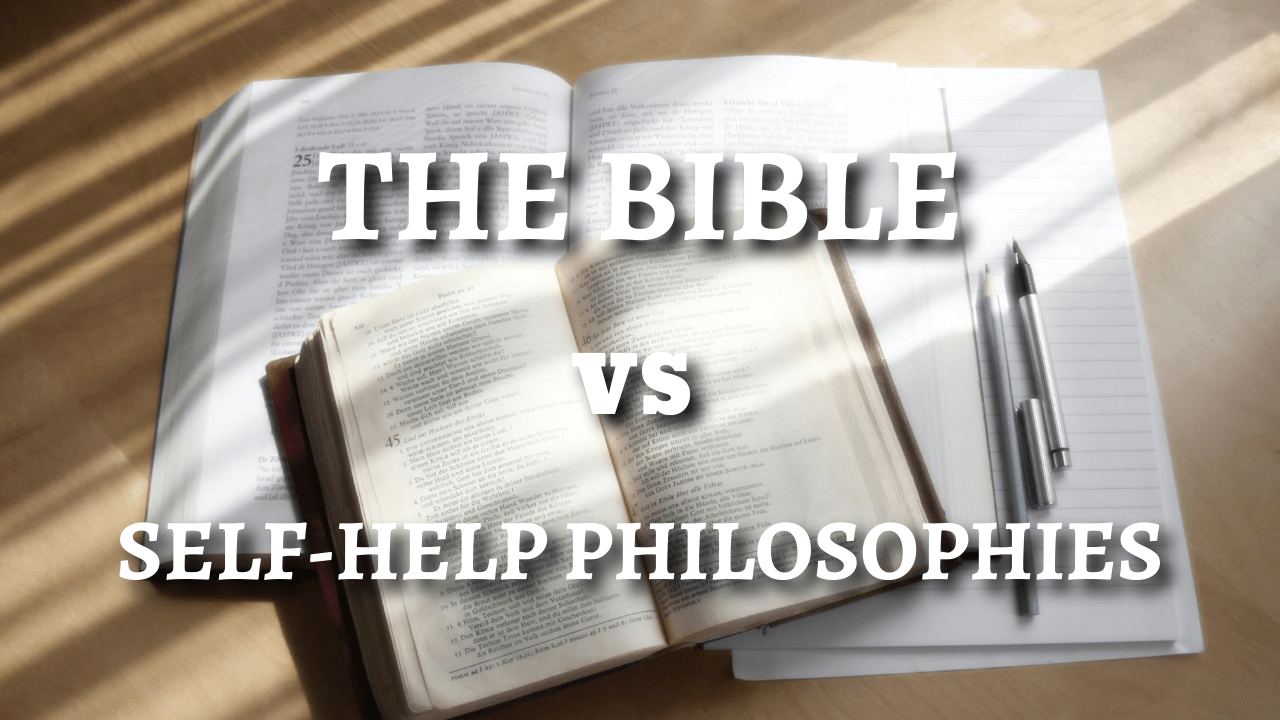 A biblical evaluation of the types of addiction counseling available today.
Covers the importance of language in counseling, how to analyze secular self-help groups like Alcoholics Anonymous as well as Christian self-help groups like Celebrate Recovery.
Common myths of addiction, and a comparison of idolatry and addiction based upon Ezekiel 14 are also taught.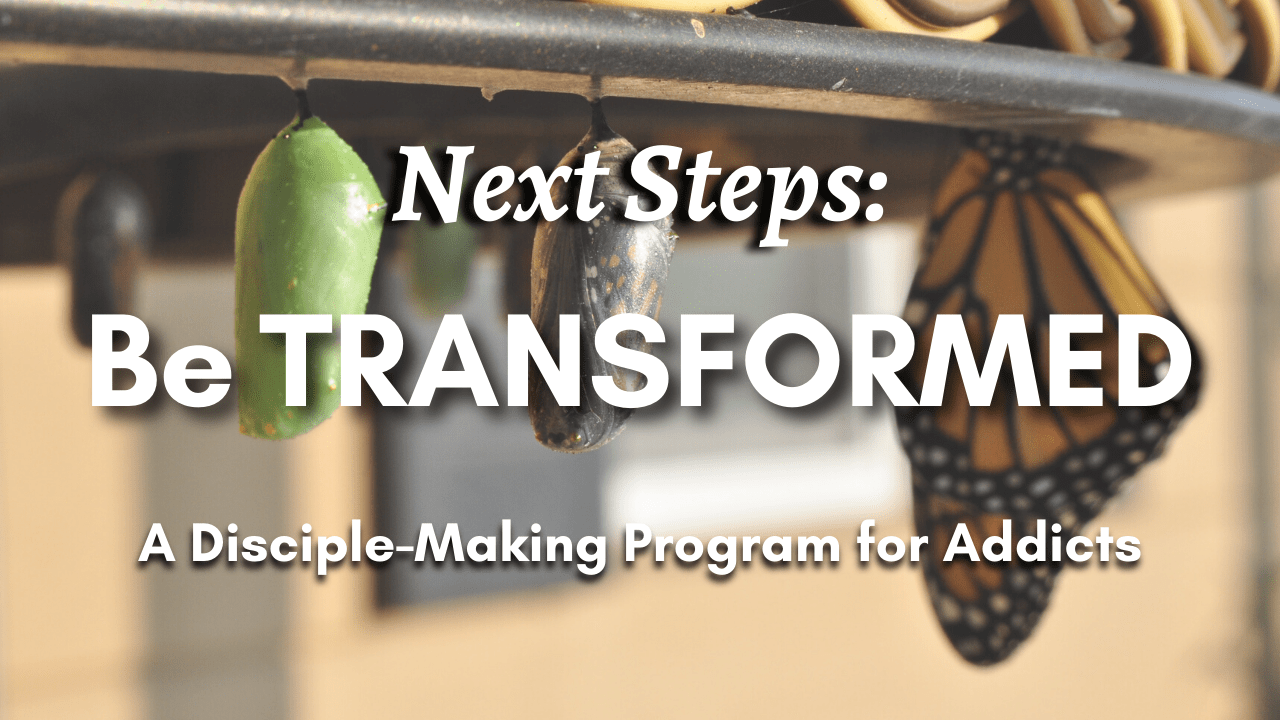 You might be familiar with various programs with "steps" for addiction recovery—even "Christian-oriented" ones. Our program takes the Next Steps beyond the goal of recovery and sets the eternal goal of TRANSFORMATION through Jesus Christ by the power of the Holy Spirit and God's Word! With over a decade in the making, this 100% digital-access curriculum has everything you need to start ministering to addicts in a small-group setting right where you are, right now. With short, scripture-saturated video lessons taught by Dr. Mark E. Shaw, a counselor, disciple-maker, and author of over 20 publications, including of The Heart of Addiction: A Biblical Perspective, this curriculum is the fuel that the local church needs to start a transformation revolution across the world.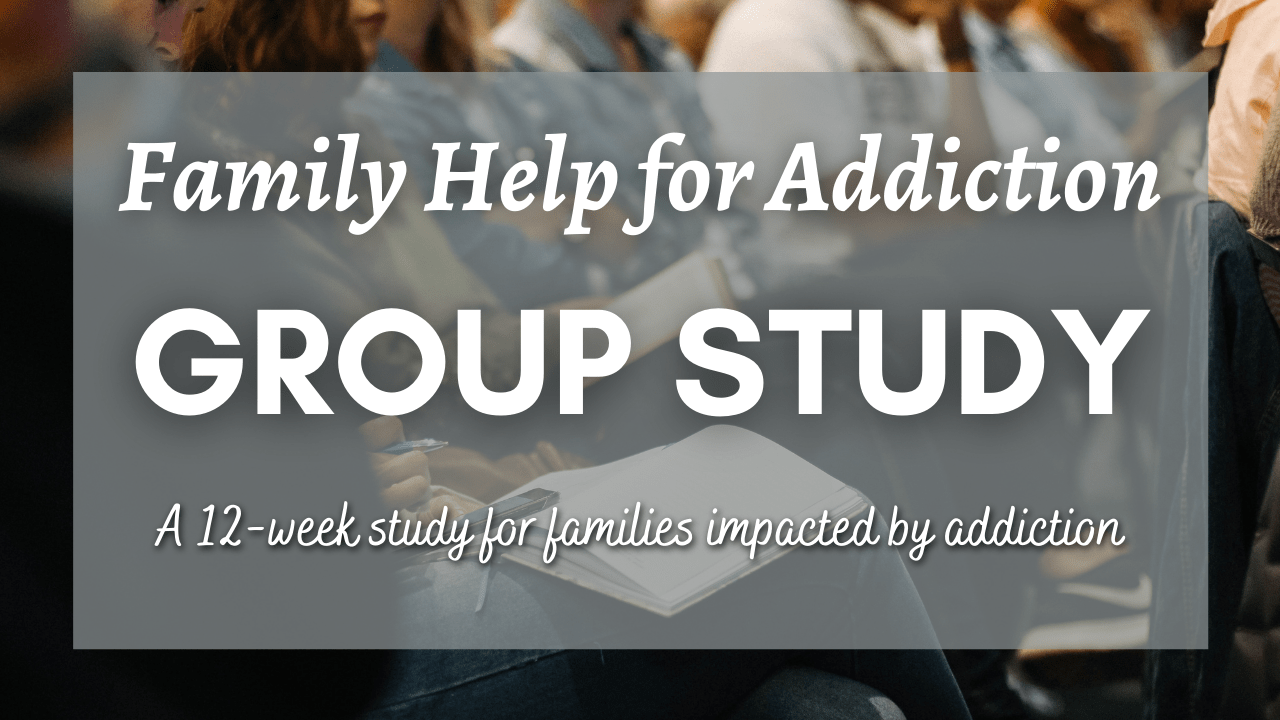 As biblical counselors in addiction counseling, we often prioritize helping the addict seek treatment. Sometimes we can forget about those who have been most affected by the addict's choices – his own family and near ones. Family members of addicts are struggling, too; And we believe the best way to help them is through a small-group bible study, hosted by YOU, at your ministry or church! This Group Study aims to offer biblical help and genuine hope to family members of addicts in a teaching-and-small-group format that includes weekly video lessons, discussion questions, and homework so that everyone involved draws closer to Christ. This course provides 12 weeks of digital resources with a Leader's Guide so that you are well prepared to comfort, encourage, walk alongside, and speak hope into the lives of the families near you.