Addiction Counselor Training
EVERYTHING YOU NEED TO HELP OTHERS ESCAPE THE BONDAGE OF ADDICTION
 Would you like to:
Help a friend or a loved one struggling with addiction?

Minister to the friends and families of those in addiction?

Learn how to biblically counsel addicts?

Become a Commissioned Addictions Biblical Counselor (CABC)?

 
You're In The Right Place!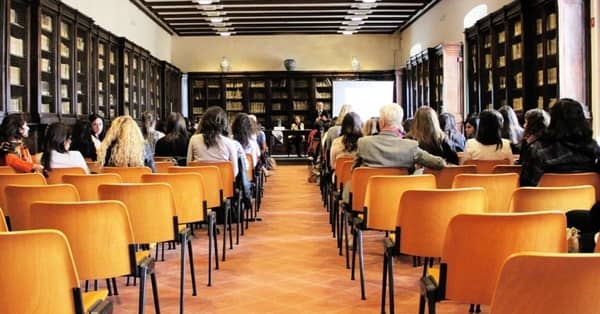 The fight against addiction can be overwhelming. We want to gain as many allies in this battle as possible.
At the same time, TAC stands upon the wise counsel of God as provided in His Word and will not compromise the truths of Scripture because we seek to glorify God by being faithful to His Word.
Psalm 33:10-12 reminds us:
The Lord brings the counsel of the nations to nothing; he frustrates the plans of the peoples. The counsel of the Lord stands forever, the plans of his heart to all generations. Blessed is the nation whose God is the Lord, the people whom he has chosen as his heritage! (ESV)
Because we love the Lord, the addicted, and their loved ones, we share the true message of hope through repentance and faith in Christ. Christ forgives and then empowers the addicted and their loved ones to graciously transform into the likeness of Christ. By transformation, we mean both the immediate work of salvation as well as the gradual continual work of sanctification thereafter.
Christ also comforts the suffering, which includes the addicted and their loved ones. Our mission is to manifest His love to all persons. One of the primary ways we work to accomplish that mission is by providing training courses and other resources to help Christ's church take care of His flock.
Addiction Counseling Courses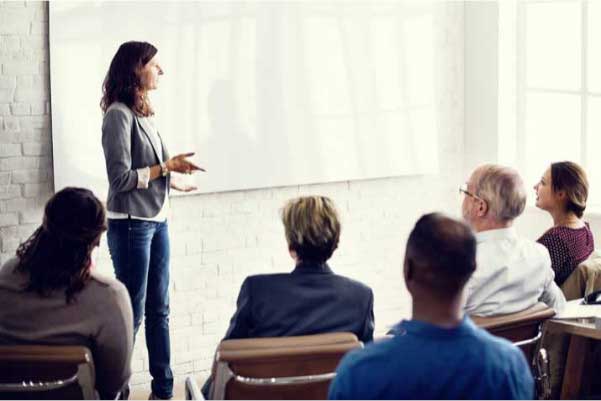 A Biblical evaluation of the types of addiction counseling available today.
Covers the importance of language in counseling, how to analyze secular self-help groups like Alcoholics Anonymous as well as Christian self-help groups like Celebrate Recovery.
Common myths of addiction, and a comparison of idolatry and addiction based upon Ezekiel 14 are also taught.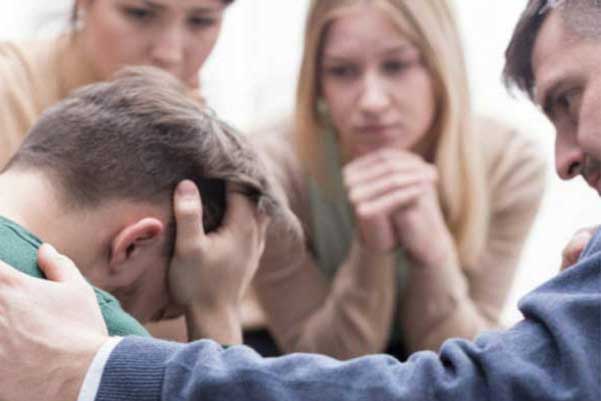 Do you have a desire to minister to the family memers or friends of addicts but don't know where to start?
This mini-course will teach you how to counsel them in ways to handle their loved ones' addiction and its destructive results Biblically.
Covers addictions of all types and includes instruction on family dynamics, how to conduct an intervention, counseling an addict's enablers, and understanding the mind of an addict.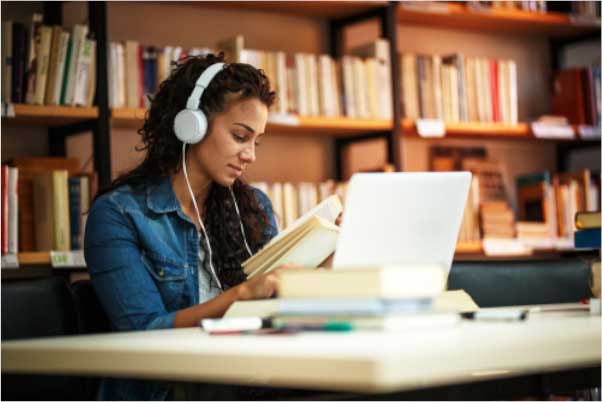 Would you like to counsel those struggling with addictions? Have you been counseling but want training in how to faithfully apply the Bible to your counselee's lives?
You will learn how to biblically define addiction, understand temptation, deal with family issues and the mindset of addicts, and much more.
This course fulfills the addictions counseling training prerequisite for the TAC Commissioning process.
Become a Commissioned Addictions Biblical Counselor (CABC)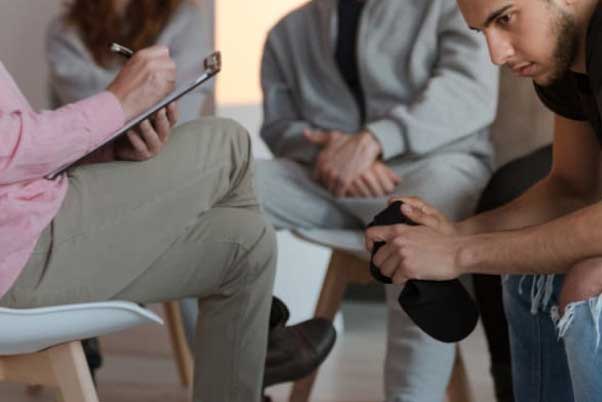 Get ready for real ministry to those enslaved to addiction!
If you have a heart for people enslaved in addiction and want to counsel them in how their lives can be transformed by Christ, this process will:
Teach you what you need to know to be faithful to the Word and to counselees

Help you think through your story, your desire to help, and how you can help addicts most effectively
Partner you up with an experienced addictions counselors/disciplemakers to assist in your training
Assess your training and readiness through both written tests and one-on-one interviews