Addiction Counselor Training
Get ready for relational connection and practical disciple-making!
If you have a heart for people enslaved to addiction and desire to see their lives transformed by Christ, this Commissioning process will:
Teach you what you need to know to be faithful to the Word and to your counselees
Help you think through your story, your desire to help, and how you can help addicts most effectively
Partner you up with experienced addictions biblical counselors to assist in your training through weekly meetings
Assess your training and readiness through both written tests and one-on-one interviews
Connect you with addictions biblical counselors and their ministries around the world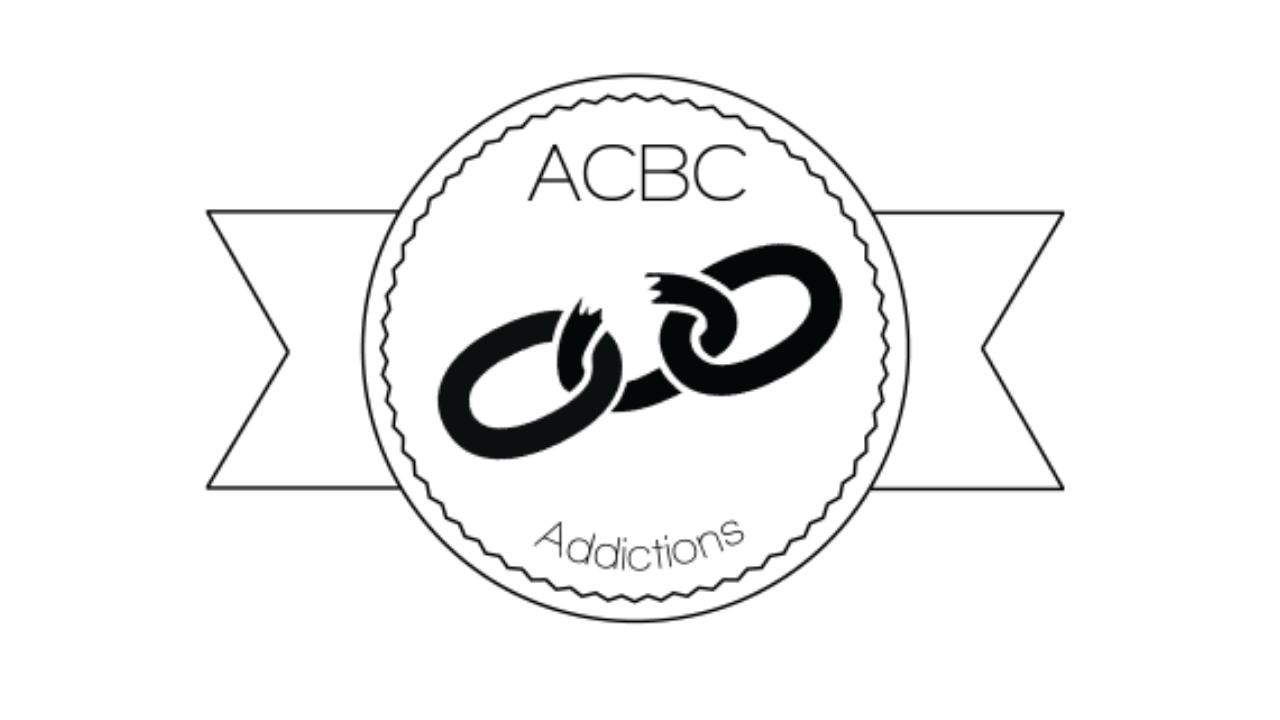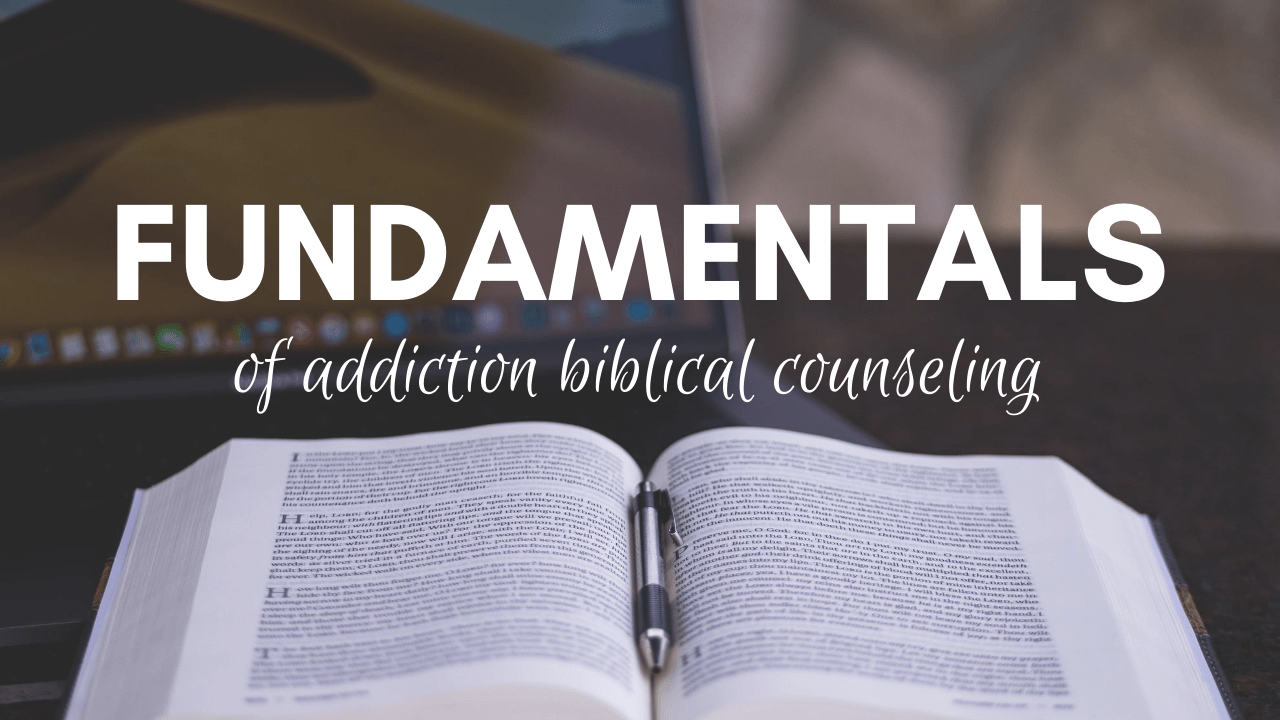 This course will give the learner a strong foundation for biblically counseling addicts of all kinds. You will hear from Mark Shaw, Tim Brown, and Bill Hines on the topics of biblically defining addiction, understanding temptation, family issues, the mindset of addicts, and much more. This course also fulfills the main prerequisite for TAC Commissioning Process.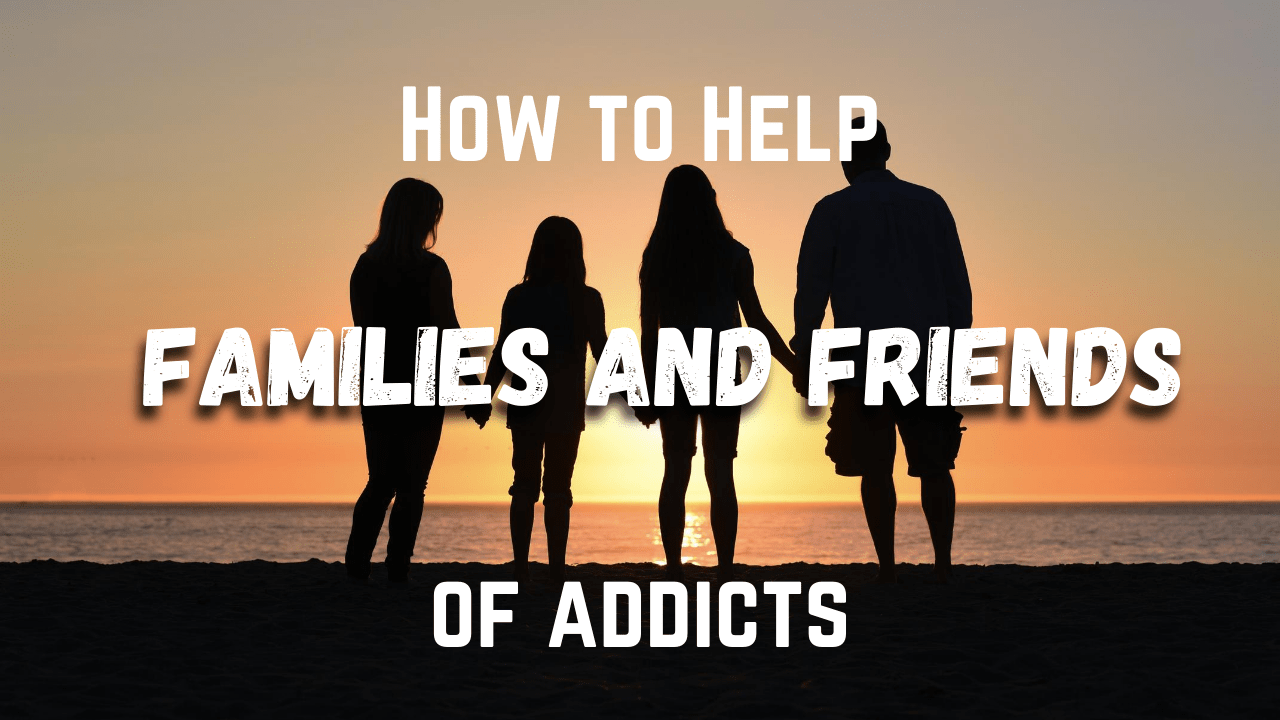 Do you have a desire to minister to the family members or friends of addicts but don't know where to start?
This mini-course will teach you how to counsel them in ways to handle their loved ones' addiction and the destructive results biblically.
Covers addictions of all types and includes instruction on family dynamics, how to conduct an intervention, counseling an addict's enablers, and understanding the mind of an addict.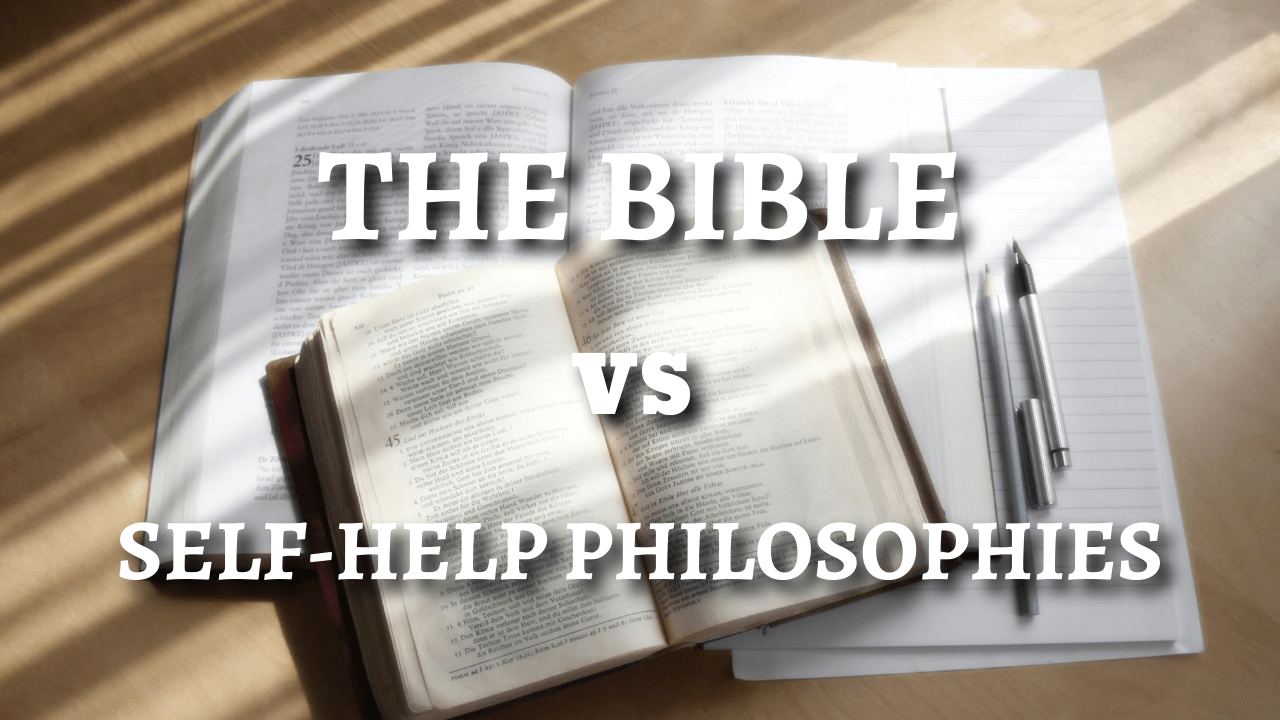 A biblical evaluation of the types of addiction counseling available today.
Covers the importance of language in counseling, how to analyze secular self-help groups like Alcoholics Anonymous as well as Christian self-help groups like Celebrate Recovery.
Common myths of addiction, and a comparison of idolatry and addiction based upon Ezekiel 14 are also taught.
Biblical Addiction Curriculum