How to Give
We depend on generous donors to help us reach and serve the addicted and those interested in biblical addictions counseling. Thank you for your interest in donating.
Your Support Makes a Difference
Your donation makes it possible for us to continue offering the hope of the gospel for the heart of addiction in a few main ways. 
First, your support allows us to continue to be an advocate and megaphone for biblical ministries, programs, and resources across the world. 
Second, your support allows us to equip disciple-makers through our online training and relational Commissioning Process. By God's grace, we now have over 80 Commissioned Addictions Biblical Counselors (CABC) as of 2021.
Third, your support has brought to life Next Steps: Be TRANSFORMED—a disciple-making program for addicts. As a curriculum for ministry leaders, this resource makes it easy for anyone to start an outreach in their home, local church, or residential program. We pray that this study directs addicts to take the Next Steps beyond recovery to the eternal goal of TRANSFORMATION through Jesus Christ.
Most importantly, your support helps us reach the nation and the world that:
Jesus is the answer to the problem of addiction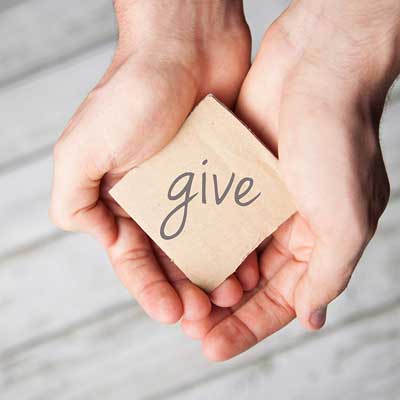 Your gift through National Christian Foundation (NCF) is tax deductible and you will receive a receipt as record of your gift.
Mail Checks to:
The Addiction Connection
9379 Gunpowder Road
Florence, KY 41042
Looking to pay your Commissioning fee?