How to Give
We depend on generous donors to help us reach and serve the addicted and those interested in biblical addictions counseling. Thank you for your interest in donating.
We need your help to train, commission, and support addiction Biblical counselors! 
There are 3 different ways to give to The Addiction Connection.
First, you can give through NCF (National Christian Foundation). Your gifts are tax deductible and you will receive a receipt as record of your gift. Thanks so much for your support!
Second, you may send checks or money orders to the address below:
The Addiction Connection
9379 Gunpowder Road
Florence, KY 41042
Third and finally, you may donate through Paypal or credit card below.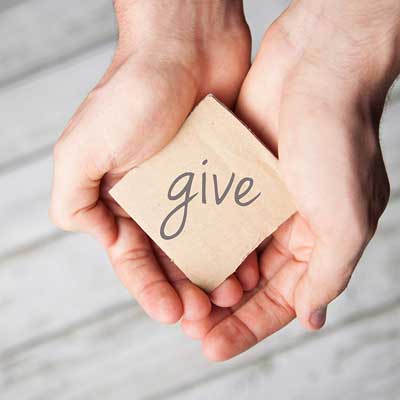 Looking to pay your Commissioning fee?