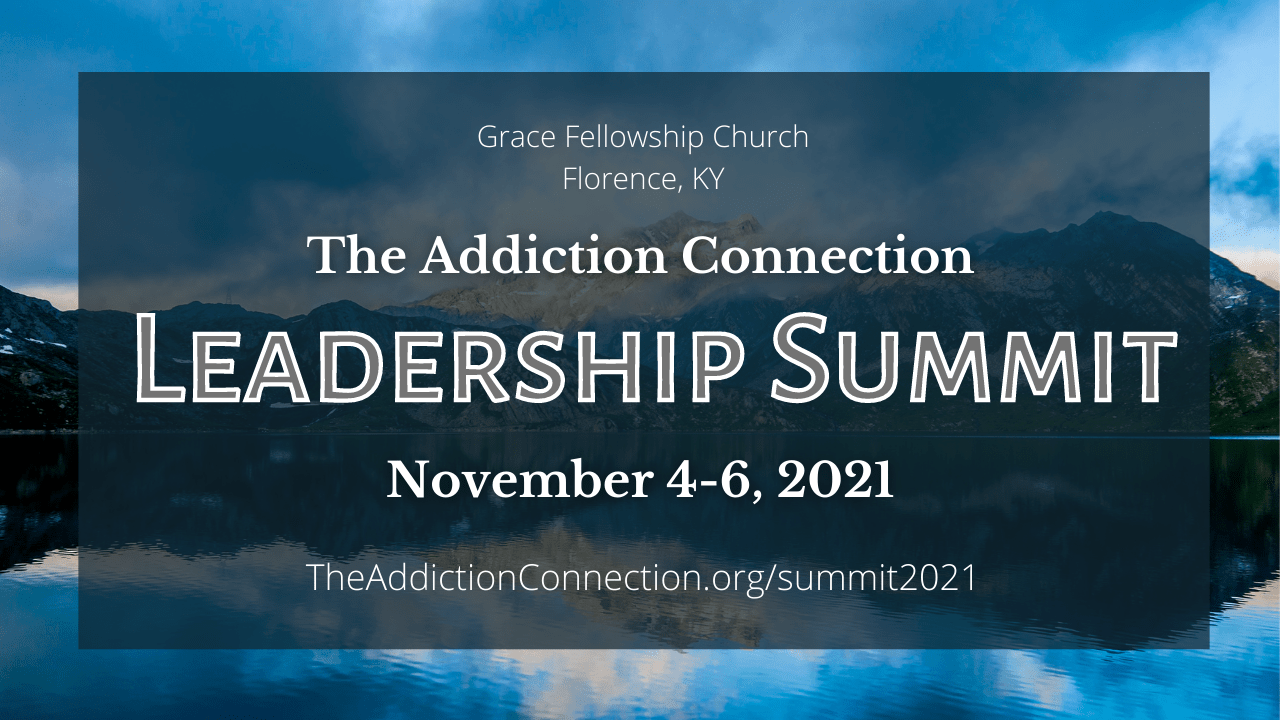 This event offers some brief instructive lessons followed by activities designed to help participants apply biblical truths in addiction counseling situations. Speakers include Dr. Mark E. Shaw and others experienced in the field of addiction ministry.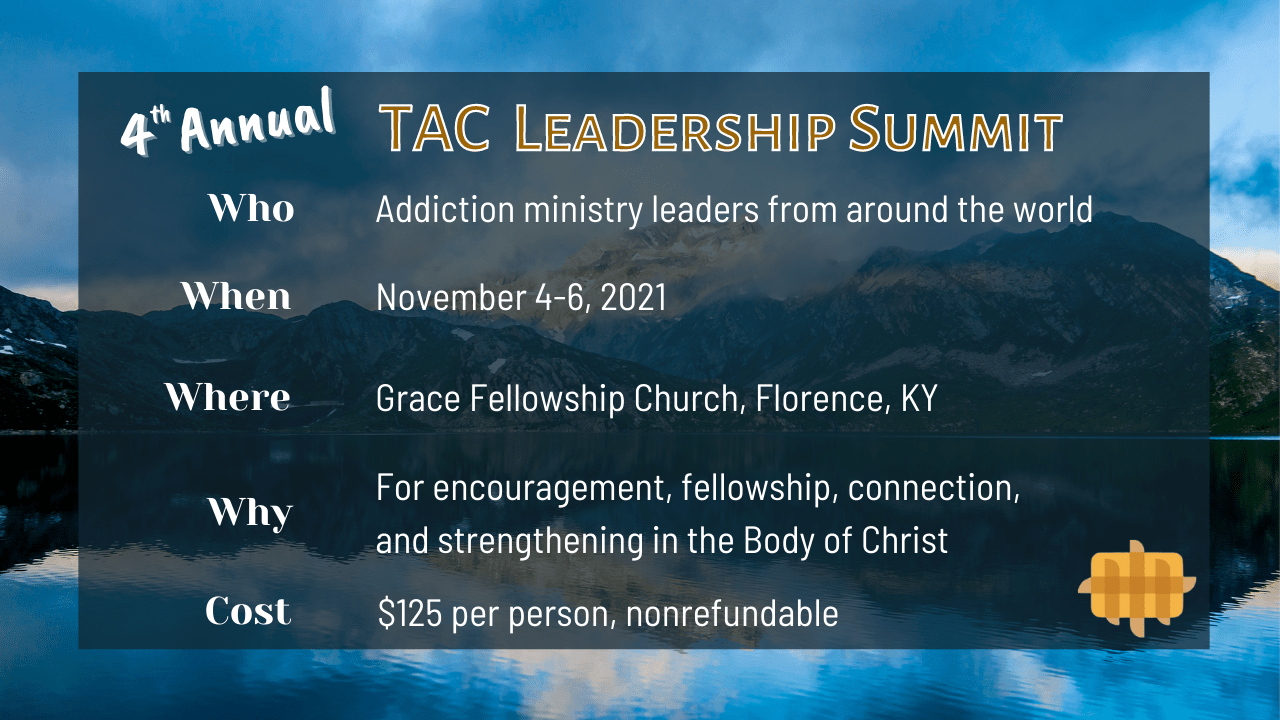 Cost: $125 per person. Register below for each person in attendance separately. If you have more than one applicant registering, you're welcome to submit the application forms on this page, followed by a payment by mail or on our donation page.
Conference Staff: REGISTER HERE.
Meals will not be provided at this event.
Schedule of events coming soon.
Questions about this event? Email [email protected]
Sign Up Below:
After sending this form, you'll be directed to Paypal for the $125.00 non-refundable fee. Can also pay by donation, HERE. This will complete your registration. If you have any problems or the page doesn't load, please email [email protected]
TAC Regions: