The Addiction Connection
LEADERSHIP SUMMIT
November 12-14, 2020
Finding Rest & Rejuvenation:
The Addiction Connection Leadership Summit 2020
We are so excited about our annual TAC Summit this year! This will be a live, in-person event (open to anyone!) where you can meet with other like-minded addictions biblical counselors. Save the date: November 12-14, 2020 at Grace Fellowship Church in Florence, KY. We hope you can join us for a time of fellowship, connection, and encouragement.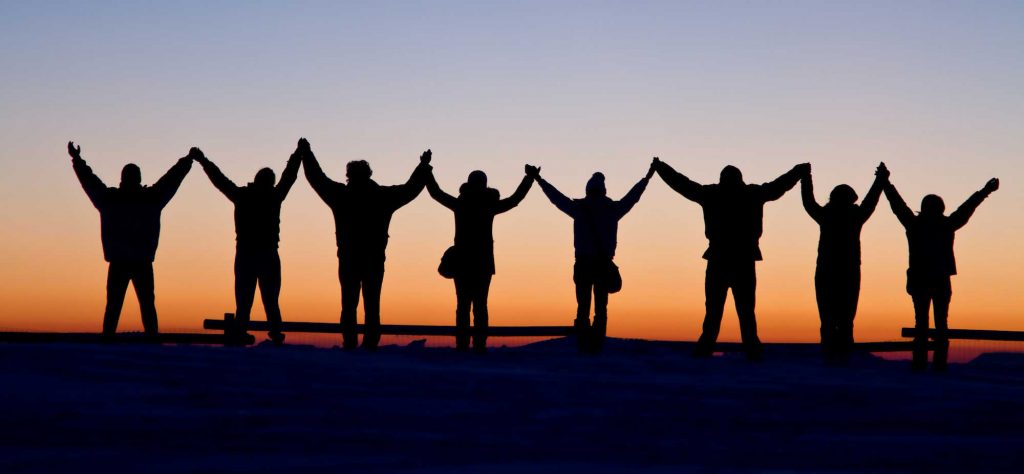 About the Conference
Our theme this year is "Finding Rest & Rejuvenation – Matthew 11:28-30″
Special guests and those from our gifted team will be sharing with us, including: Mark E. Shaw, Brad Bigney, Howard Eyrich, and Bill Hines.
Our sessions are designed to provide biblically sound teaching, practical application help, as well as Q&A interaction. Discussion Groups will provide opportunities for you to meet, pray for, and interact with others in your region and with those whose roles in ministry are similar to yours. 
In our Summit Resource Room, we will have several ministries and authors on hand to introduce you to their ministries and resources, which will be available for you to purchase.
We will have a Prayer Room that will be open during the conference for you to pray for the conference and for other needs. You may go in alone or with a friend or two at any time during the conference.
Meals are NOT provided, however, the schedule allows ample time for you to join with friends—new and old—and enjoy your meals while having great fellowship. There will be light snacks available during breaks.
Tentative Schedule
Thursday, November 12
3:00 PM – 8:45 PM
          3:00 PM – Check-in begins
          4:00 PM – Prayer Room opens
          5:15 PM – Conference begins
Friday, November 13
     9:00 AM – 8:45 PM
Saturday, November 14
     9:00 AM – 12:30 PM
Invite your friends to The Summit this year!